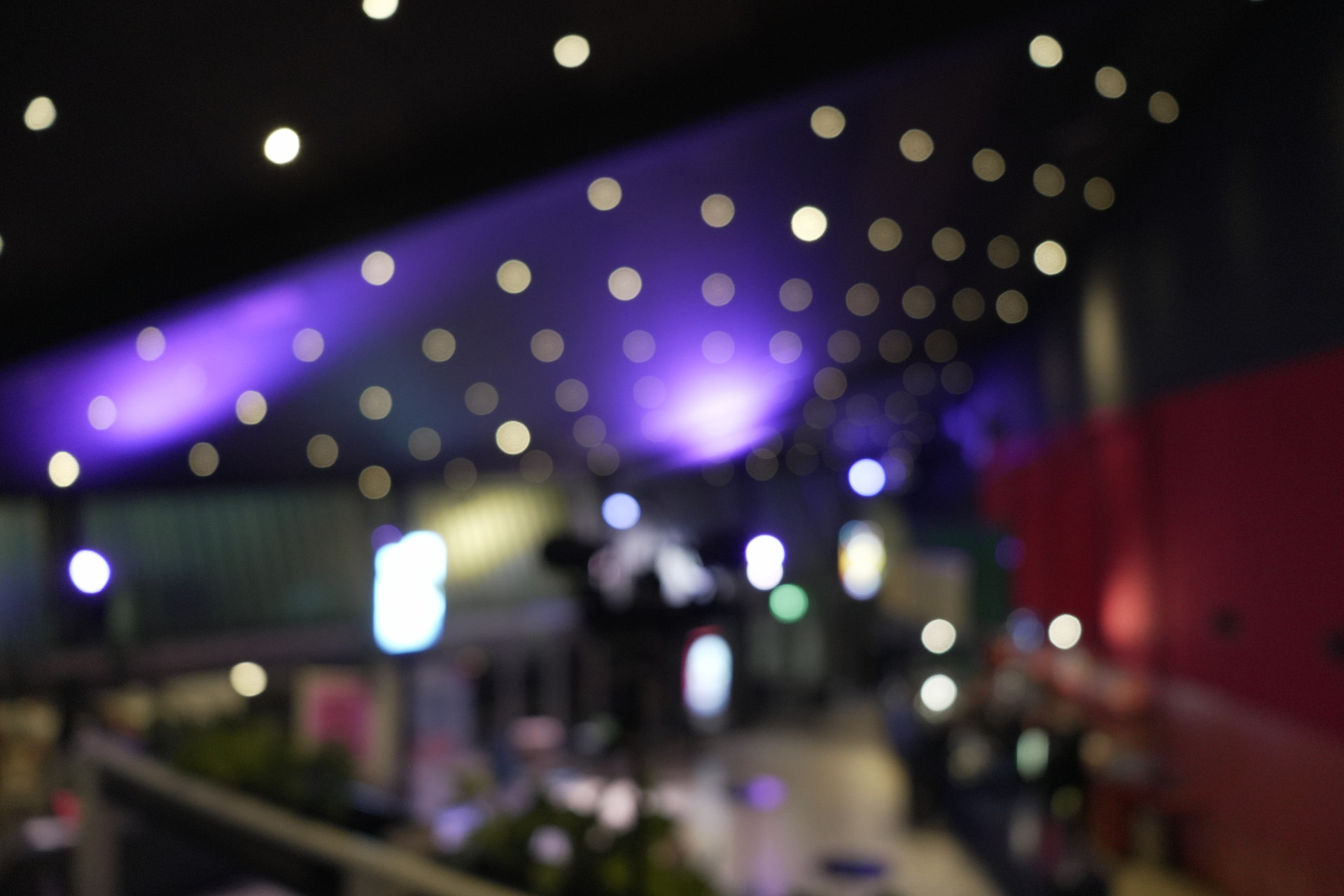 Forgotten Ordinaries
Audio piece, binaural audio, contextual installation at Theater de Veste (Delft, NL), 2023
Presentation text:
How does the theatre sound?
Listen to a musical version of Theater de Veste on silent disco headphones. Armand Lesecq creates an inner immersion that makes you doubt your own perception. The piece plays with our ability to recognize sounds, their origin, the material, and the spaces they originate from.
Highlight Delft, Theater de Veste and iii chose Armand Lesecq as winner of the Open Call Binaural Audio Art. This commissioned audio artwork will be presented at Theatre de Veste in the foyers, making use of a silent disco headphone system. The jury selected Armand Lesecq based on his proposal to create an immersive audio and musical experience, focusing on the boundaries between the outer environment and our inner perception of it.